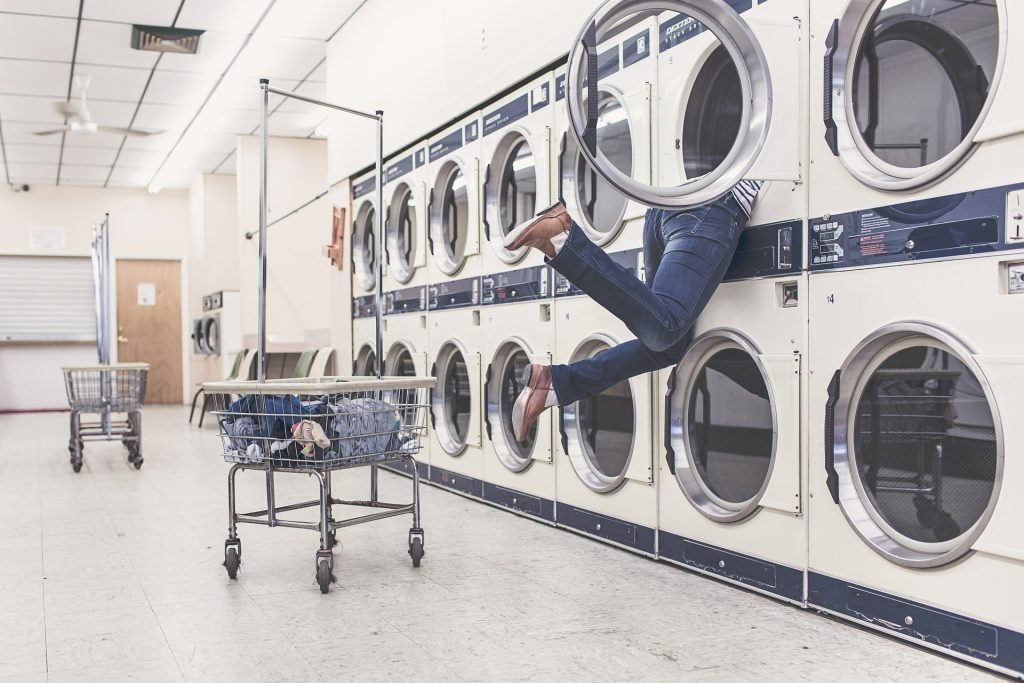 Cut long laundry days short with Landry Dash. Simply schedule your laundry for pick up and delivery, and you're good to go! Landry pick-ups can be scheduled weekly, bi-weekly, or for a one-time service. Regain your time spent on long laundry days with Landry Dash.
Customers can select the type of service needed for their laundry and can customize any other services needed for their laundry load. Customers can also select return times for their loads, based on their budget and timeline.
All customers need to do is place their laundry on their front porch, mark their load as ready on the app, and a Laundry Dasher will come by and pick it up within the given timeframe.
The rising spending on clothes and cleaning services is expected to fuel the US's dry cleaning and laundry service market. In addition, the hospitality and tourism industries are expanding rapidly, which will also augment the demand for laundry and dry-cleaning facilities. Just as lifestyles have changed drastically over the last few decades, so have our laundry needs. Laundry service industry analysis shows that people are becoming more and more crunched for time and are looking for ways to make "laundry days" easier, fewer, or cut out altogether.
Laundry care is necessary; however, it is time-consuming, owing to which consumers in the urban areas are shifting toward convenient and hygienic laundry services. Most people residing in urban areas live in apartments that have limited space. As a result, consumers in highly populated urban areas generally use laundromats rather than purchasing a personal washer and dryer. The urban population is expected to increase in 2022, representing a potential opportunity for the industry.